Hi guys. Now today I want to talk about Blogging Pet Peeves since it is a very big thing that happens when blogging.
This page was created so you guys can realize what you are doing while blogging.
---
Blogging Pet Peeves 101. What is your pet peeve?
---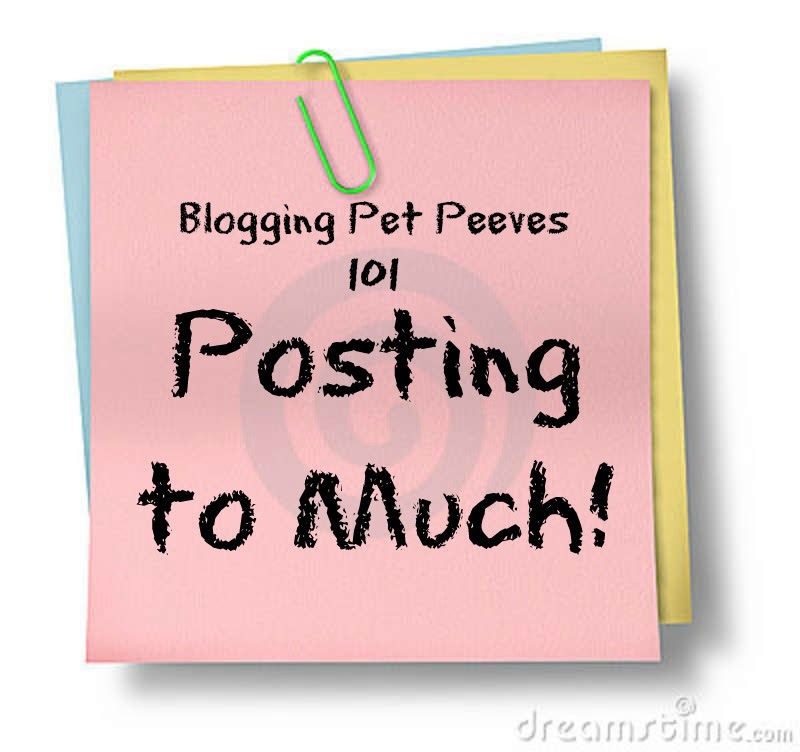 This is one of the many pet peeves a lot of blogs have. You should at least post once a week. Not fifteen times! To be honest most of the posts don't even matter.
I do sometimes do this but it happens rarely.
How to get rid of this pet peeve.
1.) Ask your viewers. They are the ones reading your site!
2.) Look at the blog as if you didn't create it. Then ask yourself. Would you view this blog?
3.) Make a Pro and Con sheet. This one is my favorite. Write the good things about your blog, then write the bad things. Most of that part would be lots of  unnecessary things like posts or pages  for no reason.
---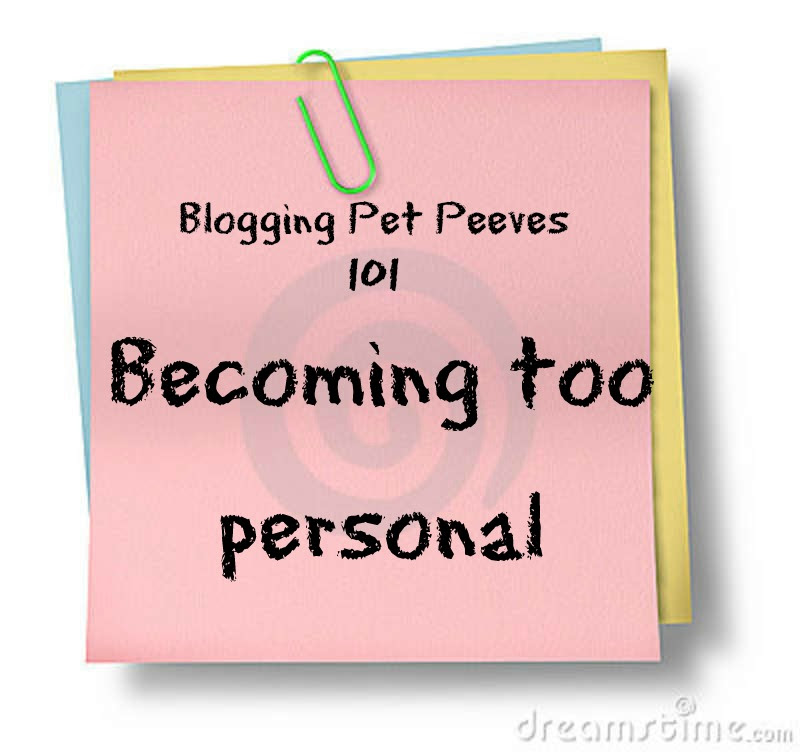 This one is also one of the big ones, but I don't do it. Now to find out this is your pet peeve fill in the application form below, but don't press submit.
If most of those questions were a Yes then this is your pet peeve. You shouldn't let people know your name or where you live. There are many people in this world and some of them aren't very nice.
How to stop this:
I can't really help you on this one, but I can give you some advice.
1.) User your user name to conclude. I always end my post like this. -The Funny Drawers
2.) Don't post selfies! Don't post anything about really you.
You can let people know a little bit about you like what is your favorite color just don't let them know to much about you from your blog.
---
This is the one I do. Sometimes I'm like I don't want to post right now. I really need to work on this one. Procrastinating isn't just a problem in blogging, it happens a lot during life too.
How to stop it:
To be honest I don't know how and I can't give any advice on this one because it is mine so when I find some I will add it to this page.
---
Well that is it. Thanks for visiting and we will be adding more things to our blogging section and this very soon.
-The Funny Drawers